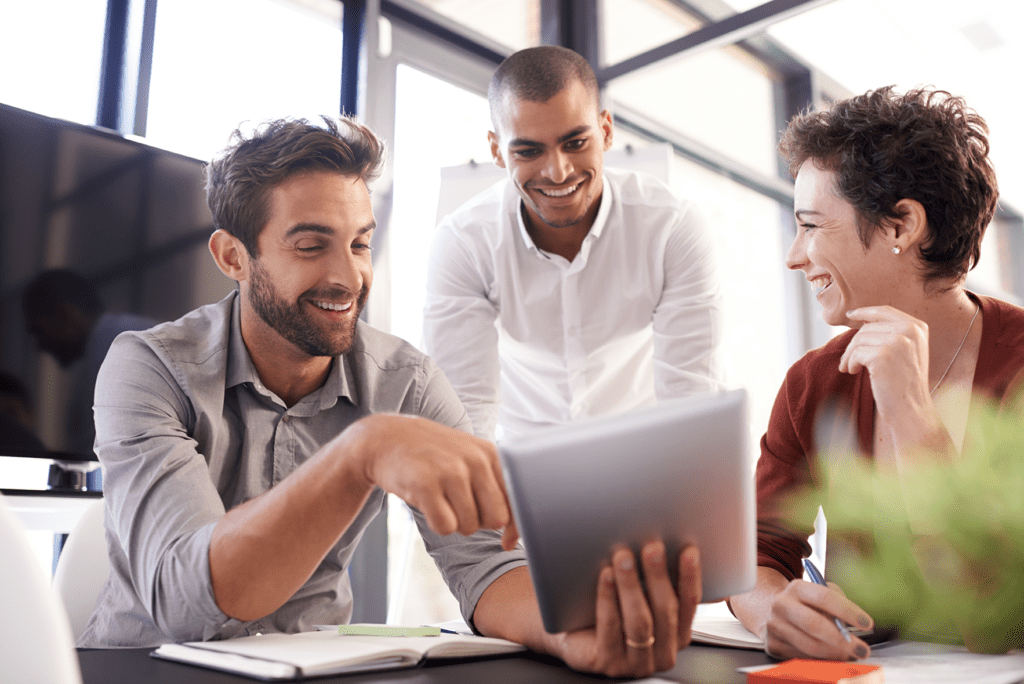 User experience issues arise in both electronic (e.g. a business website) and analog form (e.g. a tangible product). In 2004 Peter Morville, an information architect, devised a 7-facet honeycomb to guide those concerned with user experience. Governments, Fortune 500 companies, website coders and more strive to honor its dictates. This article explores the concepts embodied in this exemplary user-centric model.
Useful
Product usefulness rises or falls with its design quality. Examples abound. An umbrella turning inside out at the slightest breeze fails the good design test. A website crammed with auto-playing porky videos fails, promoting user flight, courtesy of prolonged load times and obtrusive distractions
Usable
Someone buys a shirt, enamored with its blend of colors. But the shirt buttons, too tiny for the average person to manipulate, fails the usability test.
Findable
Most agree: modern buyers love to tap Google as a first step in the buying process. Well stocked shelves of brick and mortar stores no longer suggest successful conversion. The litany of bankrupt retailers flowing through recent headlines underscores that truth.
Findability now embraces search terms. The U.S. Census Bureau reports the country's population as exceeding 320 million. Wired informs more than 600 million searches greeted each day during the last months of 2013. The same Wired article declares "buyers are 90 percent more likely to use search" than their browsing counterparts.
External search engines may lead a potential customer to a business site, but that site's search engine seals or thwarts the buying transaction. Misspellings sparking a "nothing found" response push the customer to competing sites. The choice of reviewing similar products should appear in the place of a hostile "not found" message.
Findability today also mandates respect for those who begin a search mission using a big screen desktop or laptop, continuing the effort on a smartphone or tablet. For this reason, modern coding specifications encourage "responsiveness," pages designed to flow into any screen.
Product names spell doom or gloom as regards find ability. App buyers, wary of wasting money on a "dud" app, search to learn more about it. A task app named "ToDo List" guarantees burial in the search results list. But a competing task app sporting a unique name (e.g., Eazzy Taskz) assures the customer will locate relevant articles, and the app, with ease.
Credible
Knowledge of a field or niche conveys credibility, further coaxed by candor, honesty, and objectivity. Testimonials and detailed product pictures promote credibility. Think: two businesses make and supply journals. One provides a snapshot of the cover. The other includes a series of images, each detailing a specific feature within the book. Only one of the businesses induce credibility.
Desirable
Apple products exude desirability, following the perception Apple products "just work." Apple's customer service remains among the highest rated, as does Amazon's. Attention paid to quality issues, both before and after the sale, conspire to push product craving into the stratosphere.
These and more factors transform a customer's nominal interest into a must-have want.
Accessible
If you view the accessibility issue through a myopic lens, you'll miss a crucial fact: products accessible to those with a limited range of capabilities guarantee ease of use by those with a wider range of capabilities. No one wants unexpected hassles, such as blister-wrapped packaging requiring a sharp box cutter to open.
Note: laws mandating accessibility to all span beyond a mere handful of countries. Experience cautions: where a law exists imposing a duty, fines or worst may flow in the wake of a breach of that duty.
Valuable
Customer perception equates into value. A fountain pen sitting in a drawer for several months, producing smooth uninterrupted lines on the first attempt, translates into a valued product. An article of clothing defying wrinkles despite a tussle through the dryer sparks smiles of appreciation, increasing its value to the customer.
Lessons Learned
The common thread binding the logo designer with the shirt maker, auto manufacturer with mom & pop website, and all points in between, concerns design. Design implicates the seven aspects of user experience detailed in this post.
Intersection Online, Inc. first secures a full understanding of a client's product and the intended audience for that product. The company's wisdom, following years of hands-on experience, informs every member of the team as plan implementation produces measurable positive results. Intersection Online delivers, the natural byproduct of respecting the user-experience honeycomb as well as similar models, all presenting the critical framework for blending the needs of business with the desires of consumers. Contact us to learn how we can elevate your bottom-line while enhancing overall customer satisfaction.